Richard Wiseman: Mind Magic
Duration: 55 mins
Ages: 12+
Tickets: £12 / £10 CONC/ £10 CHILD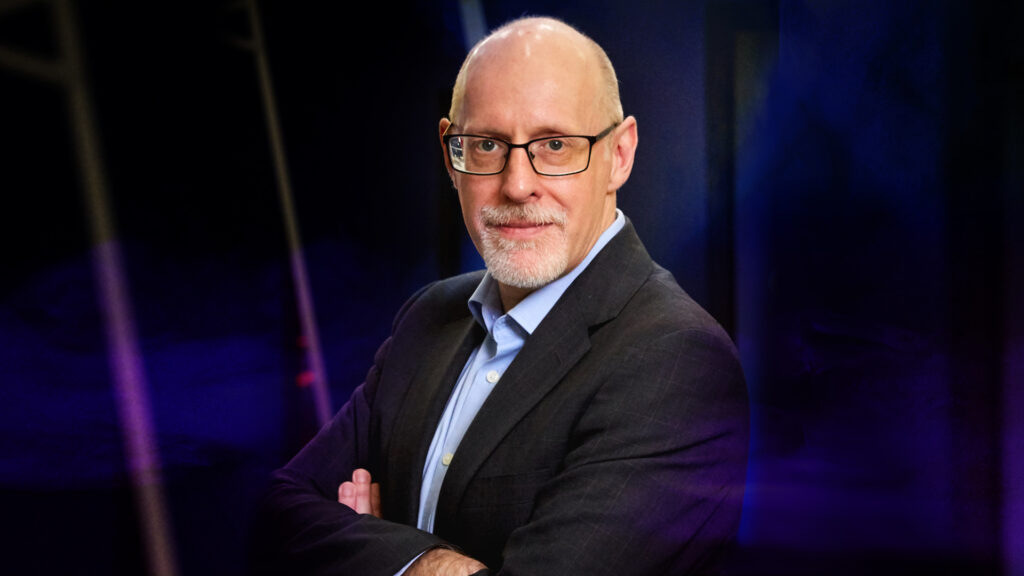 Enter the strange world of illusion, magic, and mystery.
How do magicians produce objects from thin air and defy gravity?
Does the paranormal really exist?
Can you achieve the impossible?
Join psychologist, best-selling author, and member of the Inner Magic Circle Professor Richard Wiseman as he explores the limits of the human mind, proves that we can all achieve more than we think, and demonstrates how to transform a tea towel into a chicken. A fun hour for all the family.
Psychologist and magician Richard Wiseman has published over 100 academic papers, written several popular psychology books (including The Luck Factor and 59 Seconds) that have sold over 3 million copies worldwide, and created YouTube videos that have attracted over 800 million views. He is one of the most followed psychologists on Twitter, and has worked with David Copperfield, Penn and Teller, and Derren Brown.
Elizabeth Loftus (Past President, the Association for Psychological Science) recently described Richard as 'one of the world's most creative psychologists.' In 2023, his On Your Mind Podcast reached No.1 in Apple Podcast's Science charts, and he was given the Royal Society's prestigious David Attenborough Award for his work."